An Introduction to Blog Hosting
What does it need to work out?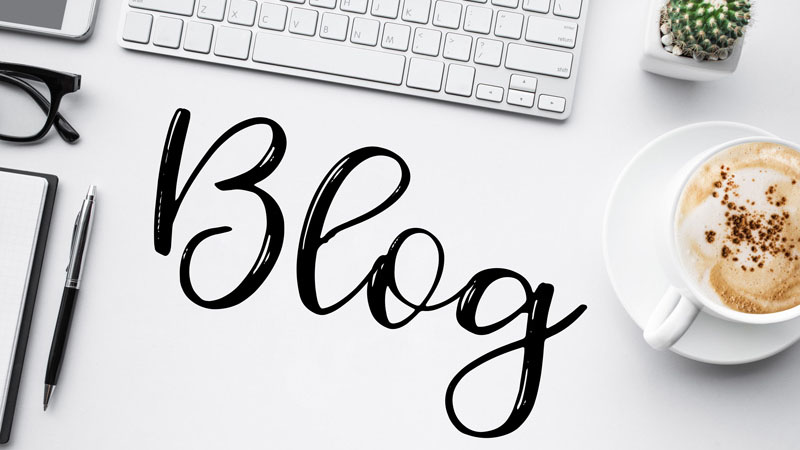 Blog hosting
became common with the skyrocketing success of blogging. Just 5 years ago, the word "Blogging" was not even well known. Nowadays, blogs are abundant in nearly every business and field of interest.
Since blogging is a very simple way to communicate one's opinions, knowledge or any other information, many people today provide the community with their contents through a blog. And thus
blog hosting
is a very requested service.
When choosing a blog hosting provider, watch out for these key features:
Compatibility:
Let's asume you want to deploy WordPress as a blogging software. You sign up with a hosting provider and realize, WordPress does not work due to lack of database support or an old PHP Version. Now that's bad! Make sure the blog hosting provider supports all technical features that are necessary to run the blog software of your choice,

before

signing up. The blog hosting providers we have compiled in our list "Top 10 Blog hosts" do support most standard blog softwares.


1-Click Installer:
This is a great help to get your blog site up and running. There are hosting providers that feature 1-click-installers (like the "Fantastico" software), that allow easy installation of many different web applications, among them standard blogs like WordPress. You just click one button and - voila - you have your blog software completely installed. No more downloading of large files at the blog software developer's site, uploading them to your provider, creation of databases, etc. Just one click and you're done.


24/7 tool-free Support, large Knowledgebase, Video Tutorials and FAQ
If you are new to mastering your own website, there may be moments when you need support. In case this happens (and it will for most people at any point of time), you don't want to pay a lot of money for telephone bills, wait 25 minutes before a real person assist you or don't get answers to your email for days. What you want (especially in a support situation when your site may be down or you have urgent issues) is a state-of-the art, friendly, helpful support, that knows what to do and is US-based, not in Kazachstan.
Especially in the beginning (when setting up your blog web site) tutorials, videos, an FAQ section, a knowledgebase and a user forum of the blog hosting provider are of great value as well.


Security
A blog becomes a giant archive of information after the years. Make sure your database and files are secure and regularly backuped! The comments and contents of the blog exist nowhere, but on your web server. A good blog hosting provider has mirrored RAID storage units for data security and makes courtesy site backups on a regular basis.


High Price Value, lots of monthly Bandwidth and Storage Space
If your blog is very successful, a lot of traffic can occur suddenly. Make sure you have enough monthly bandwidth as part of your hosting package, so you don't have to pay for the extra traffic afterwards! This is especially true, if you host videos or pictures on your blog. Enough storage space is critical. If you plan to have only text and some few fotos in your blog, most of today's blog hosting packages will have enough storage. However, if many images or videos are part of your blog, a lot of storage space will be necessary after some years. Make sure your hosting package is large enough before signing up! Of course, an "unlimited"-package is the most secure choice in this context.


Reliability
If people visit your blog, it should be available, stable and loading with the speed of light, every day. Choose a reliable blog hosting provider to assure that. Their data center should use pooled server architecture, have multiple internet connections through different carriers for network reliability and deploy mirrored storage units. It's best to choose a blog hosting company, that guarantees for 99.9% uptime.

We habe compiled a list of
best blog hosting
providers for our readers. These providers all fulfill the described requirements. Among all hosting providers we research every day, these are the ones with the highest value for blog hosting.