7 Critical Qualities of a Web Host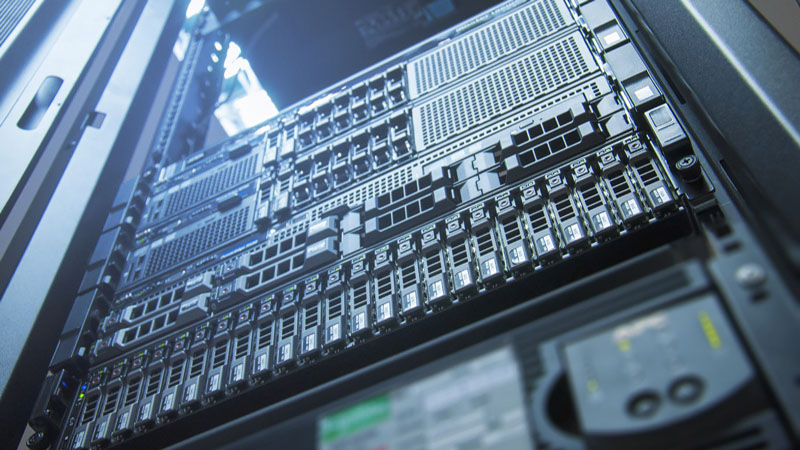 Finding the perfect web host is becoming increasingly difficult. This is ironic given the sheer multitudes of web hosting services being aggressively advertised online. However, the large number of web hosts is part of the problem.

How can one find the perfect host among the thousands, many of whom advertise similar sounding services. Well, the secret lies in knowing the qualities which make a great web host.

If you intend to find a reliable, affordable and dependable web hosting service, these are the 7 best qualities to look for in your next web host.

Storage
The first quality you should look for is the amount of space available for storing your files. The perfect web host should be able to provide you with enough storage space. This of depends on the relative size of your files. However, in order to be prepared for any future growth, you should consider opting for a web host who provides unlimited space for storage.

Bandwidth
There is nothing more irritating to users than a website which loads at a snail's pace. The loading speed is to a large extent determined by the amount of bandwidth offered by the web host. Therefore, you need to select a web host who provides enough bandwidth to ensure that your website isn't too slow.

The amount of bandwidth you require depends on how heavy your web pages are; and also may visitors you expect to visit your website at the same time. To avoid bothering yourself with technical details, the safest option is to sign up with a host who offers unlimited bandwidth.

Tools
Depending on how tech savvy you are there, are certain tools which you may require to utilize your web host's services. Such tools may include cPanel, SiteBuilder, QuickInstall (for installing apps like Wordpress, Joomla, Drupal, etc), and many others.

Different web hosts offer different types and combinations of toold. You should generally choose a web host who offers the tools you need, and offers detailed tutorials for mastering those tools.

Customer Support
Since websites run 24/7, you need a web hosting service which provides customer support 24/7. Of course most web hosts will promise that. However, you need to ascertain the customer support lines are operational. The best way to ascertain this is by sending an inquiry and observing how long they take to respond. Besides the customer support, the web host should also offer 24/7 tech support.

Scalability
A website can sometimes grow beyond your wildest expectations. When this happens, you usually end up requiring more space, bandwidth, and server processing power. The perfect web host is one who allows you to upgrade any of those aspects without a hustle.

Some web hosts require you to re-sign up for any new package which can be inconveniencing and expensive. Others make it easy for you to make the transition. You should generally opt for a web host who can allow you to scale up your services to keep up with your website's demands.

Security
A web host is solely responsible for all your website's files; as well as any customer data which is stored on their server. Therefore, they must guarantee the security of these documents and information. They should also issue a valid SSL Certificate to give your website authenticity.

Above all, they should ensure that your website does get hijacked and used to hack into your visitors' computers. Security is paramount because any breach of another person's computer originating from your website can cause irreparable damage to your reputation.

Affordability
The perfect web host charges rates which you are comfortable paying both in the short and long run. Although the cheapest web hosts may not provide the best services, opting for a very expensive service which you cannot sustain is not a good idea.

Generally, a smart way is to opt for a service which offers at least a 30-day money back guarantee. That way, if you find that the services are not worth the cost, you can always ask for a refund.