5 Reasons Why Free Website Builders Offered by Web Hosts are Over Hyped
Do you really need that?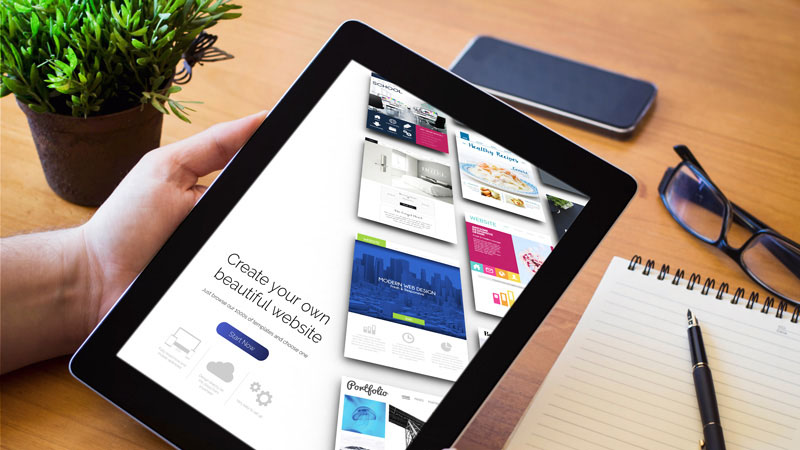 Web hosts often try to entice customers into signing up by offering freebies and special bonuses. The most common type of freebie advertised by web hosts today are free website builders.
For those who don't already have a functional website, a free website builder can be very handy. After all, it allows you to build a website completely free and if you ask me, there's nothing that can beat a free price tag. They generally require no html knowledge and have simple 'drag and drop' interfaces.
As someone new to being a webmaster and paying for web hosting, it's a great way to get started. So what's the problem? Free website builders are simply over hyped and are not much of a 'freebie' at all. In fact, many of the free website builders offered by the industry's top hosts are available for free, regardless of whether or not you become a customer of theirs.
By doing some searching online, you could find dozens of free website builders and install them on whatever host you choose. Many of them will be better than the free site builder offered by today's main brand hosts. Below, you will find a thorough analysis of website builders and reasons why you shouldn't have your heart set on a host that captured your attention through this tactic.
Wordpress is free and better than most free website builders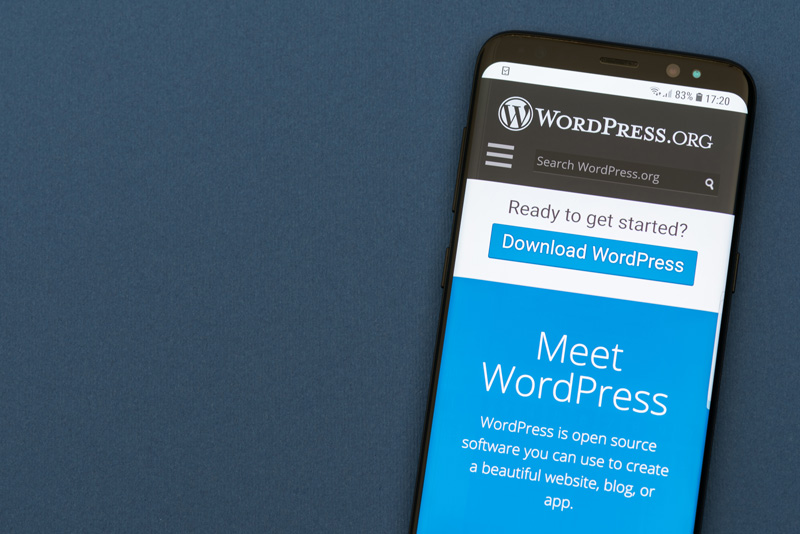 Wordpress
is a content management system that originally started as a free blogging platform to start your own blog, but it quickly evolved into something much more than that. It's now a very robust CMS thanks to the hundreds of thousands of developers that have contributed to the software by developing their own themes, plugins and customizations to Wordpress, and then sharing those with the community.
There are countless Wordpress themes and plugins that can be found online for free, as well as paid ones. Wordpress is open source and updated regularly, making it a top choice among webmasters. Open source means that the code the software was built upon is viewable and editable by users, allowing anyone to make a customization by using their own code.
Why use a free website builder when Wordpress already has all the best functionality and doesn't cost a penny?
Free website builders lack depth
A free website builder is not going to offer you all the same features that something like Wordpress can. It won't have thousands of free themes and plugins for you to install at any given time to make your site better.
Put quite simply, free website builders seem to lack depth. There aren't that many things they can do and the functionality is usually very limited. These free site builders are rarely open source and contributed to by the community. Instead, most of them were developed in private by a company that intends to profit off the users in some way, most likely through website marketing packages.
Free site builders are not usually true 'freebies'
A freebie means that the offering is free, only because you are signing up for a hosting package. However, it has become commonplace for web hosts to act as if their free site builder is only free to their exclusive members, while in reality, the site builder is offered free by the company who made it on their website.
This creates an illusion that you are getting something for nothing, when you are really not.
Free website creators have bugs and are rarely updated
The developers who create free website builders don't have time to weed out bugs and keep the software updated. It's not like other software where the community can help out because most of the time, the site builder isn't going to be open source. If you want constant fixes and improvements, a free site builder isn't where you will find it.
Free website creators are rarely developed by the hosting company
If you think the web host you are signing up with actually developed the free website builder you're eyeing, think again. Most web hosts don't design the site builders they advertise. Instead, they get the software from other companies that have made it.
Of course, there are some hosts that have indeed coded their own unique site builder from scratch, but this is a very small minority in the industry and it's unlikely that you would find such a host.