Liquid Web wins Award
5-Star Ratings in every aspect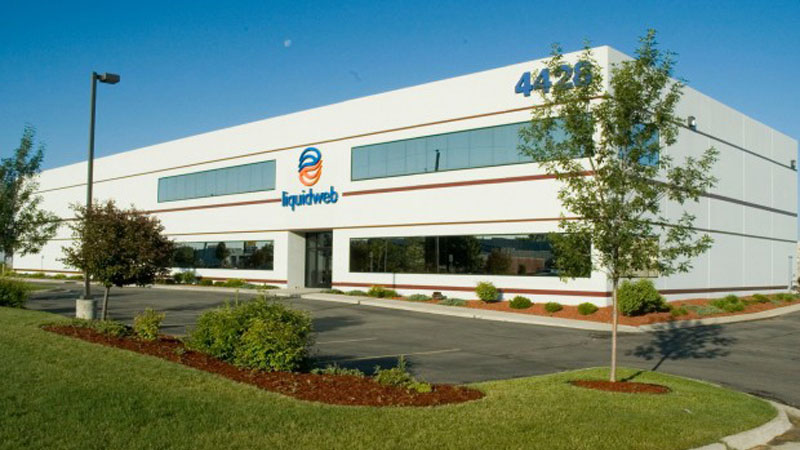 The following inteview was lead by Michael with LiquidWeb's Cale Sauter. Thanks to Melanie Purkis for connecting us and being helpful on other occations for Buy-Hosting.net.

Q:
Please tell me who you are and what is your job in your company.
A:
Cale Sauter, Public Relations / Marketing.
Q:
Would you please tell me a brief representation of your enterprise?
A:
Liquid Web is a privately held, managed web hosting company founded in 1997. We own and operate three data center facilities located in Lansing, Michigan in addition to having a software development office and a data center in metropolitan Phoenix, Arizona.
In 2014, we launched development space in Ann Arbor, Michigan as well as extending hosting operations to Europe (attaining space in Amsterdam, NL).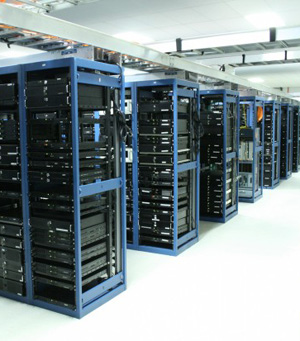 With a client-base that spans beyond 120 countries, we have assembled a world class Heroic Support staff and a proactive Sonar Server Monitoring team, professionally educated and easily accessible 24 hours a day, 7 days a week.
We were recently recognized amongst INC Magazine's 5000 Fastest Growing Companies for the eighth consecutive year.
Q:
What makes your company special in contrast to other hosting providers?
A:
We have moved forward with an unwavering dedication to providing the best hosting products customer service available.
While many web hosts offer premium service and hardware, we go out of our way to also take managed hosting to the next level with the lowest response time guarantees in the industry.
We have moved forward with an unwavering dedication to providing the best hosting products customer service available.
—
Cale Sauter
Public Relations / Marketing
Liquid Web
Additionally, we train our support techs to offer 'best effort' support any time a customer is having an issue outside of the scope of our management. This ensures that when you contact us, you are always greeted by someone is willing to help, no matter what.
Q:
Who are the typical customers of your company?
A:
We have worked with anyone from the United Nations, to the just-starting-out blogger. Liquid Web is perfect for anyone that wishes to attain a premium webhosting experience while having the assurance that any assistance they may need will be provided quickly, 24/7/365.

Q:
Which attitude do you have towards your customers?
A:
While many companies are shutting down various communication channels and discouraging customers from approaching them with requests outside of their scope, we encourage our customers to contact us, regularly.
People receive a better hosting experience when excellent two-way communication is facilitated and they can remain knowledgeable and informed.
Q:
Is there something you are especially proud of at your company?
A:
We are extremely proud of the remarkable word-of-mouth recommendations we get on a daily basis. Our marketing budget is substantially lower than that of our peers due to the excellent return we get from happy customers passing on their endorsements.
Q:
Which future trends do you see in web hosting in general?
A:
As the communication infrastructure grows, worldwide, service will become faster and more affordable.
Q:
Does your company have any future goals or plans and what are they?
LiquidWeb Quick Facts
Founded: 1997
Offices: Lansing, MI, Scottsdale, AZ
Employees: 300+
Customers: 20,000+ in 120+ countries.
Services: Highest quality, managed shared hosting, VPS, Dedicated Servers, Cloud Hosting A:

To reach as many customers as possible. We are currently developing a new location to provide service closer to our European customers. This is something we'd like to continue to be able to do, anywhere that we have a high concentration of clients.

Q:

Finally, if you had to compare your company to an animal ... now which one would that be?

A:

I think that we would be a loyal pet dog. We try to be trustworthy and always at your side when you need us, just like 'man's best friend'

Thank you Cale. We are 100% sure LiquidWeb's concept will make the company go on growing, as they consistently did since many years.
Click here to read our in-depth LiqudWeb Review.